Regular price
₹399
Sale price
₹299
Unit price
per
Sale
Sold out
About This Item 
A spicy, tangy blend of Local Goa chilly, coconut vinegar and spices that is perfect for grilling seafood or fish.

Crafted with Premium Natural Spices & Pure Goa Coconut Vinegar. EL The Cook Recheado Masala can be used to make mouthwatering fish and seafood dishes.

Authentic Recipe sourced from Goa

Easy to store & Use. Shelf life 9 months

100% Natural, Non-GMO, Vegan, Gluten-Free PREMIUM Gourmet Spice Blend. No Added Colours/ No Added Flavours, No Preservatives, No MSG

Packed in convenient Standee Pouches for easy storage and use. Keep in fridge after opening. Can be used for 12 months from date of manufacture
 This is a Vegetarian Product
---
Ingredients
---
Additional Details
| | |
| --- | --- |
| Cuisine | ‎Indian - Goa |
| Specialty | ‎100% Authentic - Made with Goa Toddy Vinegar |
| Ingredient Type | ‎Vegetarian Powder |
| Region Produced In | ‎Goa India |
| Ingredients | ‎Goan Coconut Vinegar, Tamarind, chili, Black Pepper, Clove, Cinnamon, Cardamom, Ginger, Garlic, Salt, Sugar, Turmeric, Cumin |
| Country of Origin | ‎India |
---
How To Use
Marinate 500g chicken/meat/veggies with Goa Recheado Masala
Pan Fry till fish/seafood is soft. If making a curry, add with adequate water and cook in covered vessel.
Serve Hot with Bread or Rice.
Net Weight: 80g sachet 
Shelf Life: 9 Months
Storage: Once opened, Keep Refrigerated.


View full details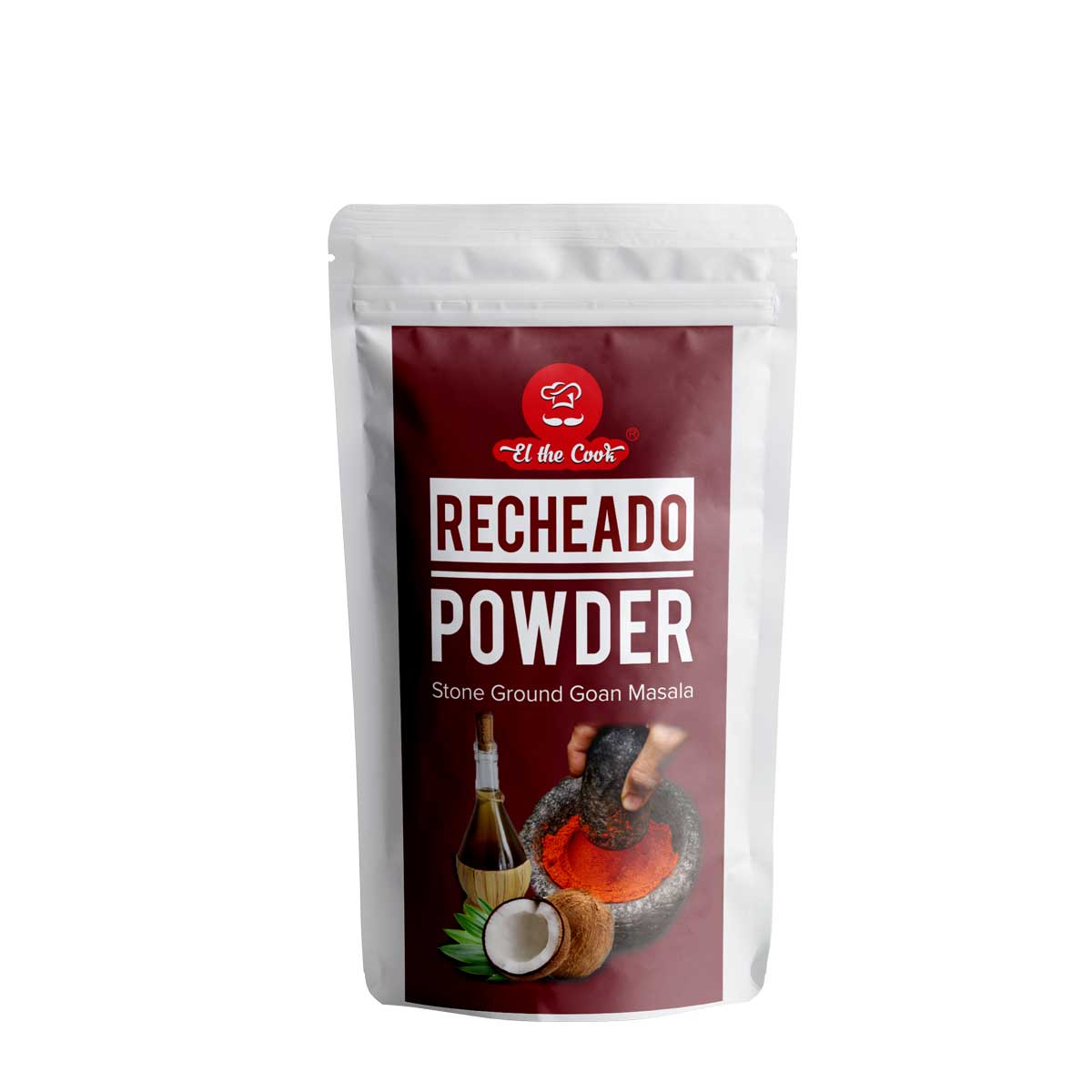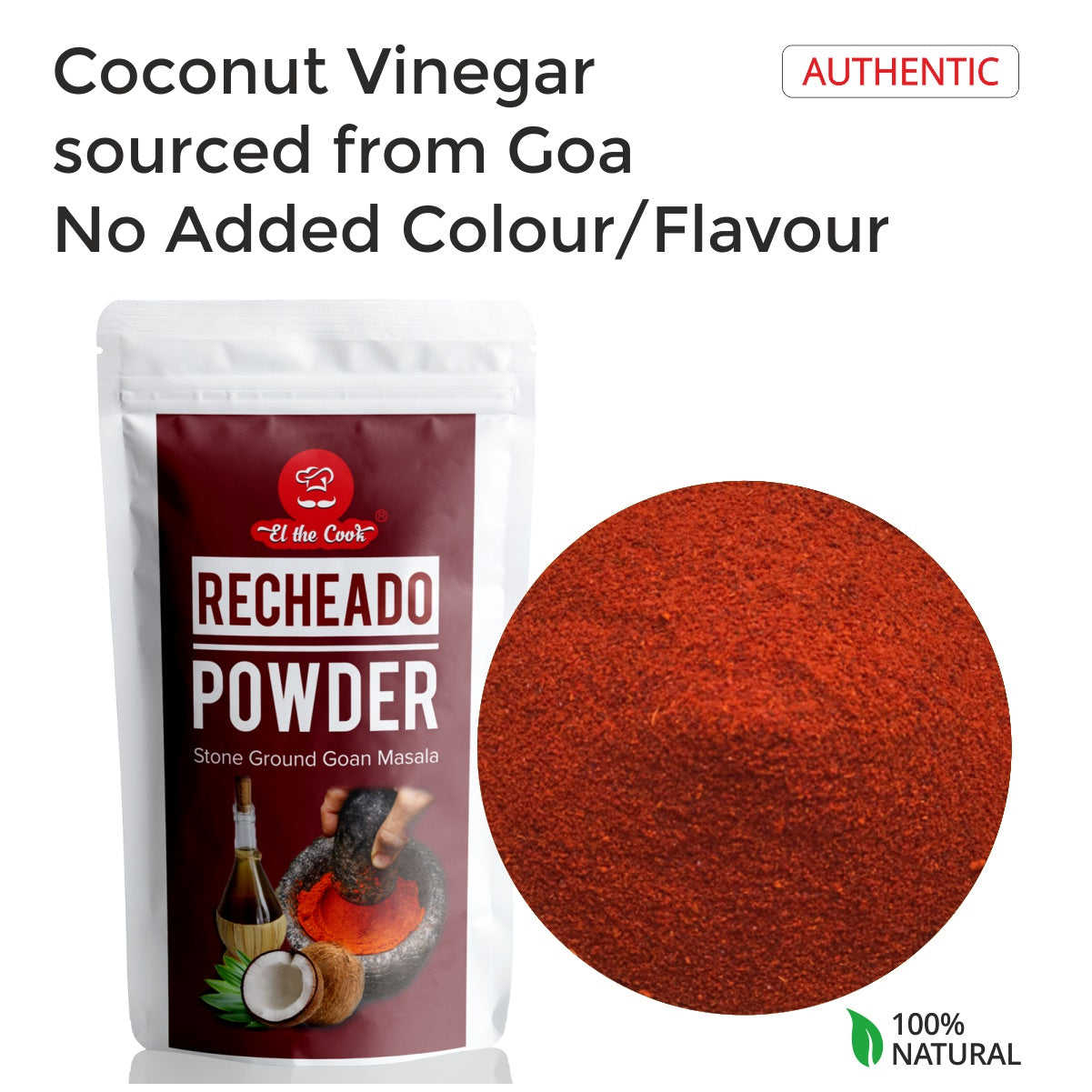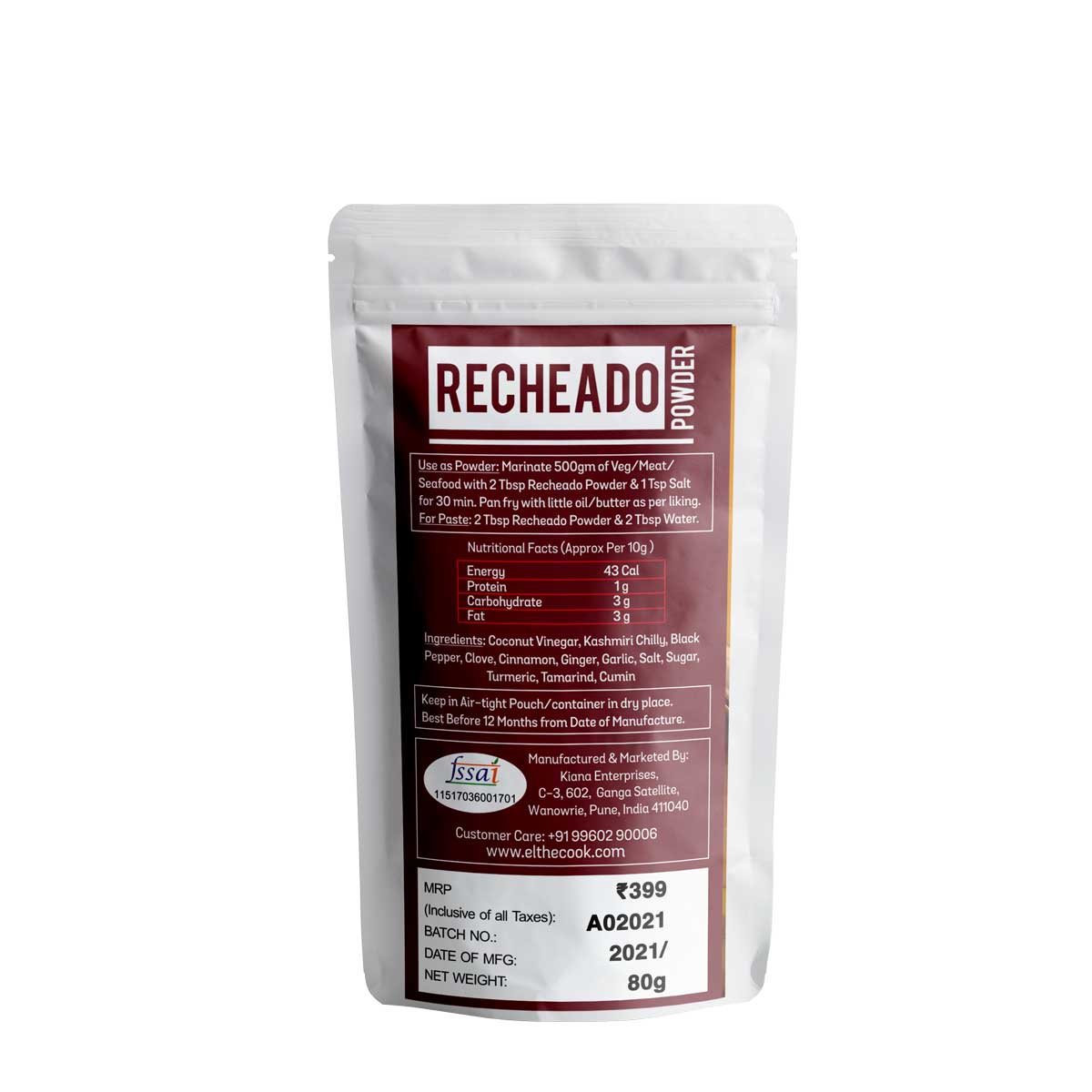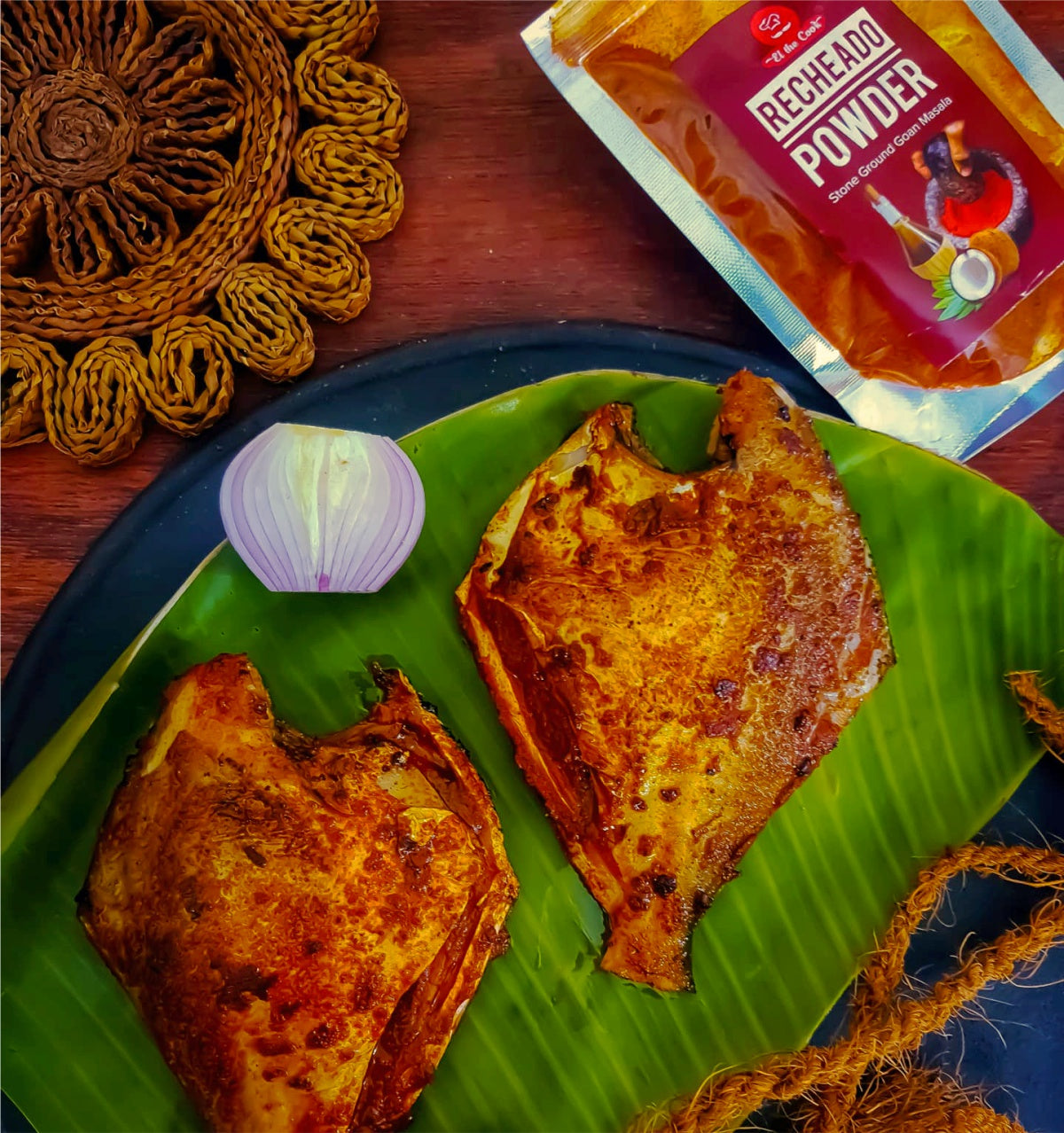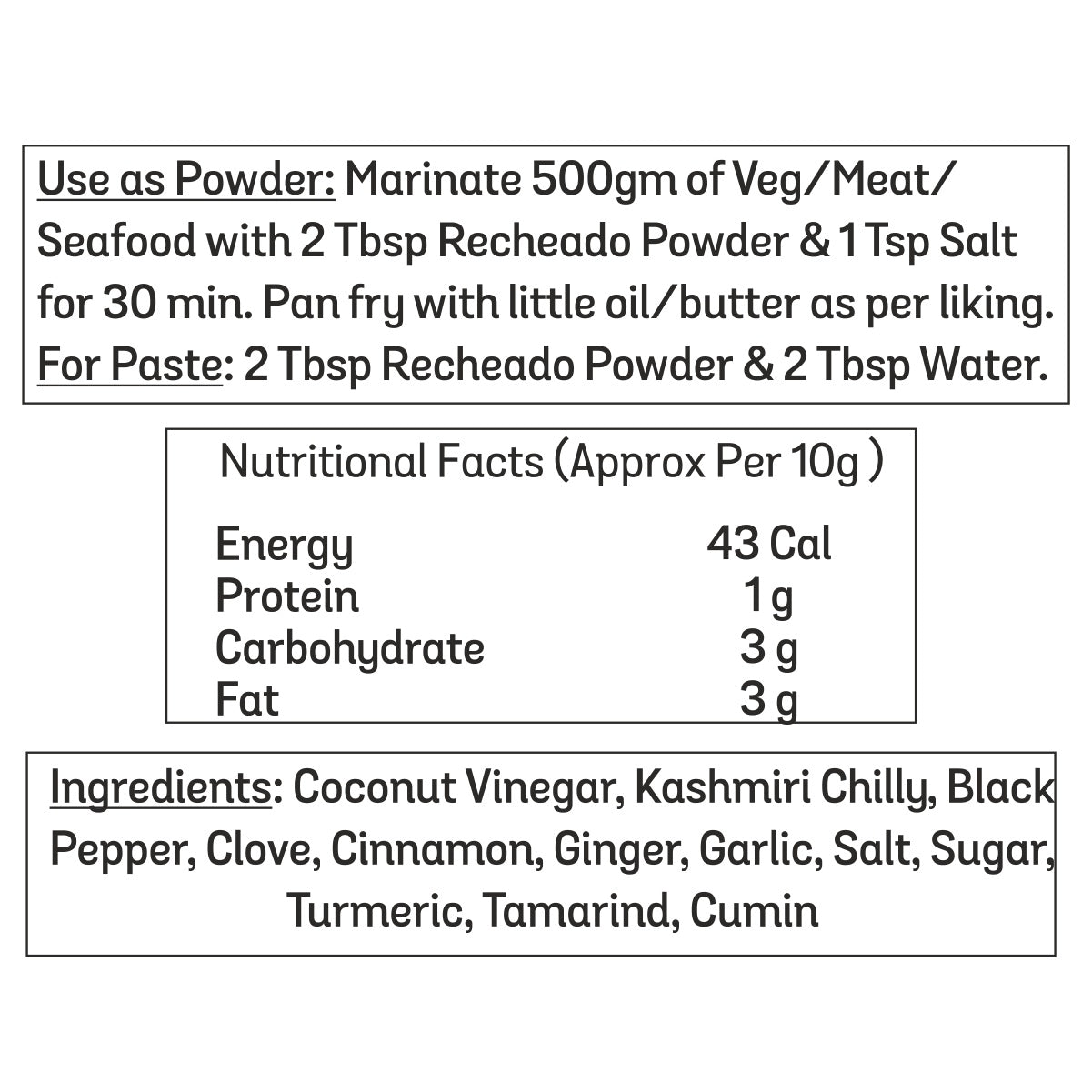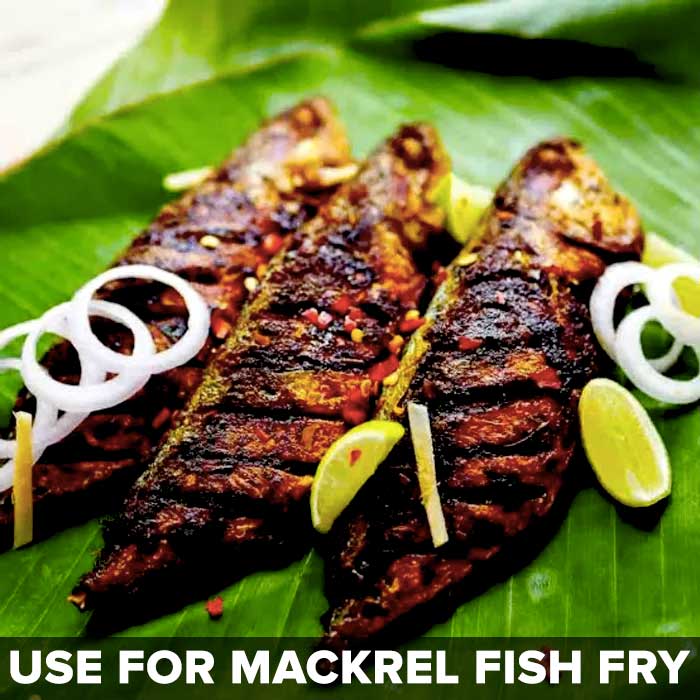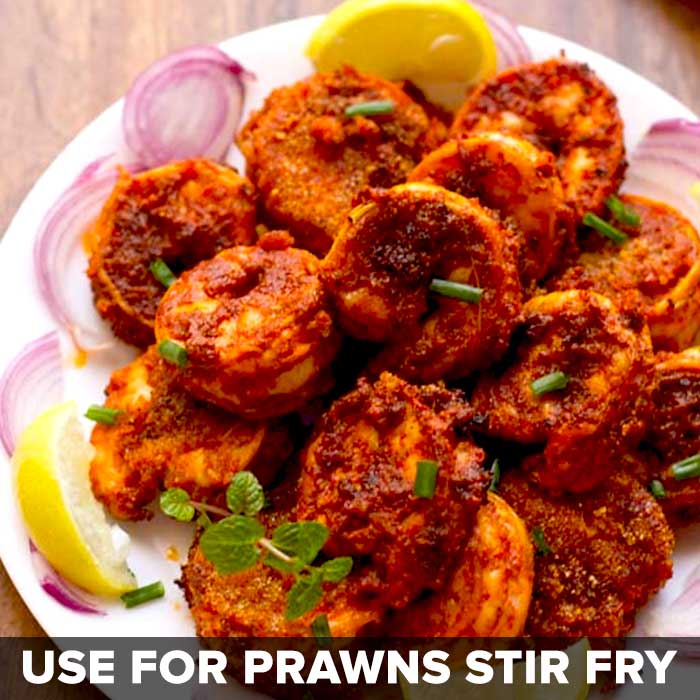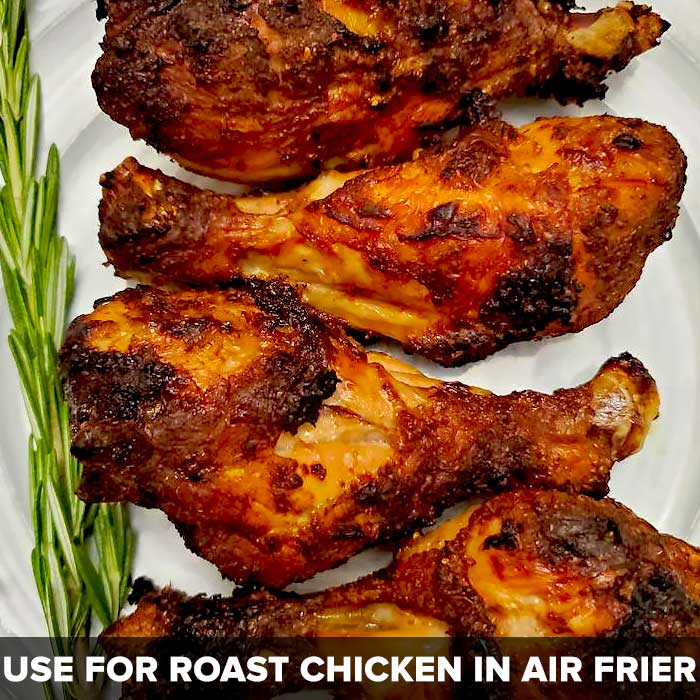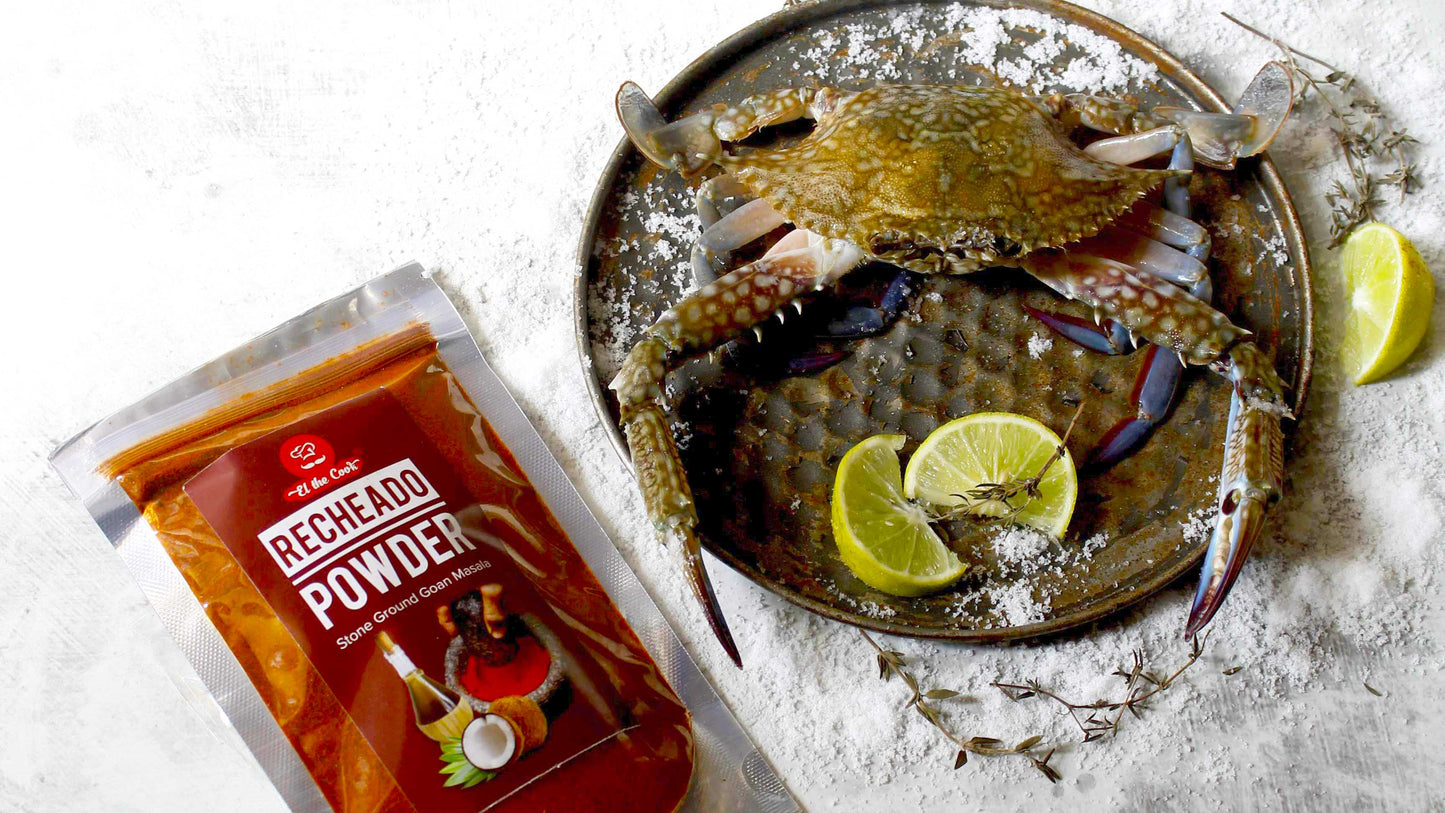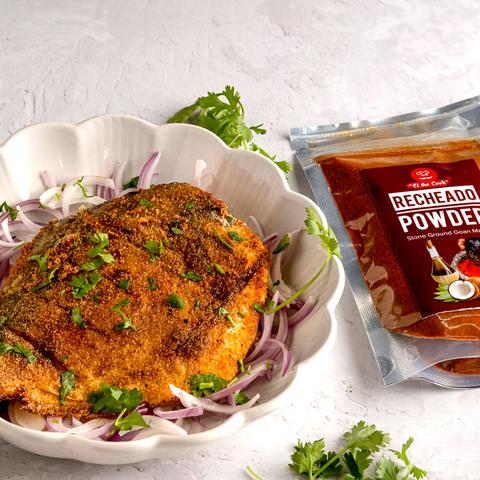 Addictively Awesome
Nothing else needs to be added :-)
made for lunch, really tasty
Very very good original product
Ive tasted the rogan josh, now kashmiri both are best, yet to try the others
I believe in frsh masala and don?t usually order this, but it was good
impressed with these seasonings, have to try more
indian flavors are too spicy for me, but these were mild and can be used as per my taste.
delivery is slow. Had to wait long time
Let customers speak for us
awesome, but the masala is very less in the packet. Charge a little more and put extra masala
nothing more authentic than it
Nothing Better than this in pre cooked paste category. This is so authentic. Go for it without doubt. Add extra spice and chillies if you like but spicy. On spice it's moderate.
best one
best readymade pastes spice mix, buying the same product for the last couple of months
great for restaurant use
So far the best biriyani masala available. I don't regret buying this in bulk.
super readymix
One of a best ready to mix. Purchase without tension. You will definitely love it.great addition to regular masalas in the kitchen.
Ease of Cooking
It was great to try this paste. Super easy, convenient and quick. I dont like cooking much but I love to eat..so this one is perfect for people like me. Meal was ready in less than half an hours time. Easy on your stomach and tastes good too.
highly recommended
This takes very much like the sauce I had from an actual Thai restaurant. I love this.
great for deep frying & crispy paneer cooking
Coming to the premix, this is an Authentic product and I can confidently tell this because I have consumed a lot of chinese food and can identify it anywhere.
nice combo
This is a great product and I would highly recommend it to anyone looking for something similar
excellent product
The best biryani mix I've ever tried. I'm a food lover & all biryani lover can try it.
best briyani masala, really loved it
My friends recommended me the vegetable biryani paste used as whole and it was very easy and simple to cook.